Join us for a free 30 minute online webinar
Fall protection for worker safety and compliance
Wednesday, July 27th, 12:00pm EST/
9:00am PST Course is good for 1 AIA HSW continuing education credit
What you will learn
Falls are one of the leading causes of workplace injury in the United States. Despite repeated increases in the fines for these violations, in 2022 OSHA reported, for the 10th year running, that fall protection violations are the most common citation issued to employers. In addition to exposing workers to danger, non-compliance also exposes employers to significant civil liability.
In this course, EHS managers will learn about hazard identification on the rooftop and in other at-height environments. We will explore the relevant regulatory codes and consensus standards, and review products that create compliance with these codes.
Learning objectives:
Best practices in fall protection and identifying hazards

Owner's duty to provide fall protection and updates to the regulation

Learn about solutions to common fall hazards, including ladders, skylights, roof hatches, and indoor at-height environments

The hierarchy of fall protection
Meet the presenter
Kevin Kelpe is a workshop facilitator and instructor from Diversified Fall Protection. He is a credentialed continuing ed provider for AIA and IIBEC and has issued hundreds of learning units to architects, engineers, and safety professionals. His live courses and webinars focus on fall protection codes, standards, and solutions to protect window cleaners, maintenance professionals, and other workers at-height. He is an avid mountain biker and backcountry skier based in the Wasatch Mountains of Northeastern Utah.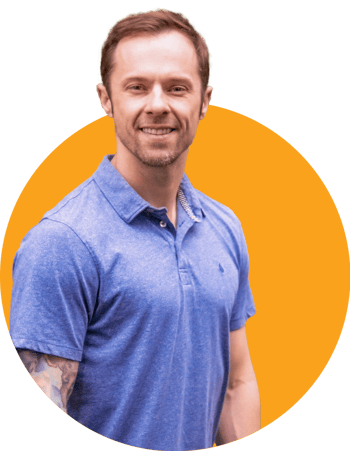 About Diversified Fall Protection
Since 1994 Diversified Fall Protection has been dedicated to elevating safety standards in America and has continued to grow and expand across the country. Today, Diversified Fall Protection offers nationwide turn-key safety solutions for all aspects of rooftop safety as well as design, engineering, consulting, and installation services.