Diversified Fall Protection is proud to announce our upcoming fall trade show schedule for 2021.

The Grain Elevator and Processing Society
GEAPS Exchange 2021
August 6-9
Columbus, Ohio
Booth 1106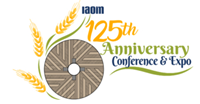 International Association of Operative Millers
IAOM Conference & Expo
August 29-September 2, 2021
Little Rock, Arkansas
Booth 622


ASSP Safety 2021
September 13-15
Austin, Texas
Booth 1249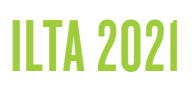 International Liquids Terminals Association
ILTA 2021
October 4-6
Houston, Texas
Booth 948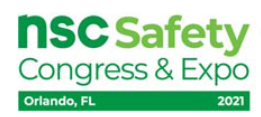 2021 NSC Safety Congress & Expo
October 11-13
Orlando, Florida
Booth 3467



Southeast Mine Safety & Health Conference
November 3-5
Birmingham, Alabama
Booth 6

Clean Gulf 2021
November 16-18th
San Antonio TX
Booth 338
We hope to see you when we hit the road soon. Safe travels!