Learn about safety at-height from the nation's leading expert
Free Continuing Education Webinars
All courses are good for AIA Continuing Ed HSW Credits
Multiple dates are available for each course. Click the "Register now" button to see all upcoming dates.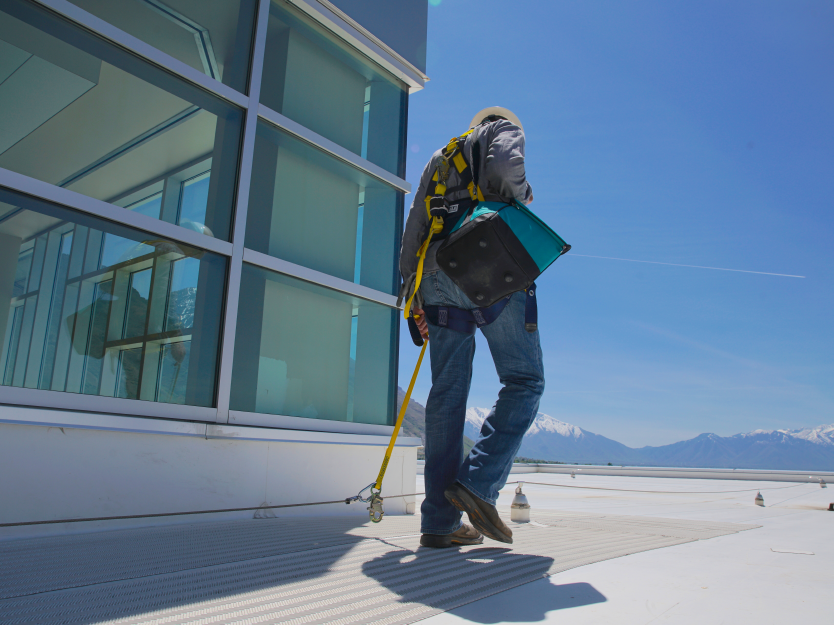 Overview Fall Protection for Specifiers
Learning objectives for this course:
Understand the owner's duty to provide fall protection
Understand who are the governing bodies for fall protection and the organizations that create the code
Understand the important considerations for specifying fall protection on a rooftop and throughout a building
Understand the hierarchy of fall protection efficacy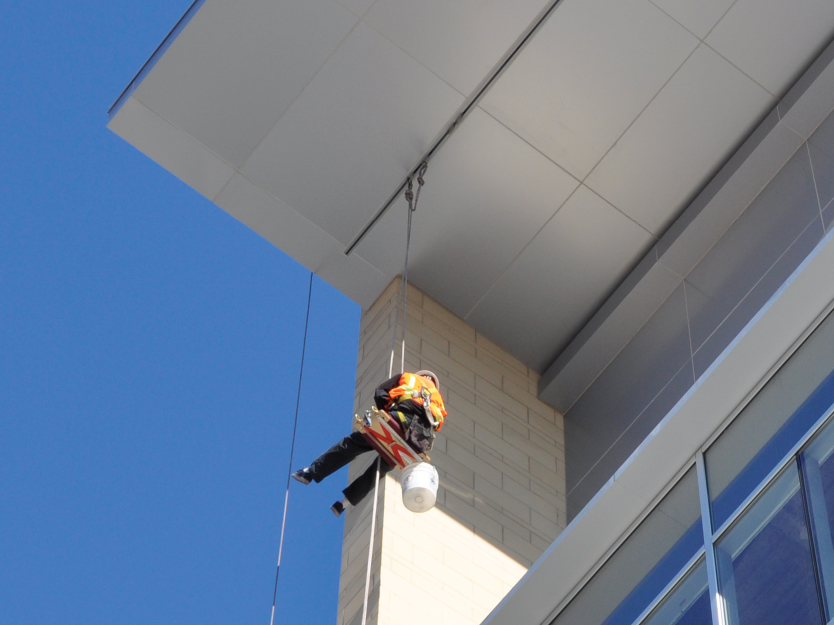 Window Cleaning Systems for Specifiers
Learning objectives for this course:
Understand the code requirements for use of rope decent systems and platforms.
Understand the basics of anchor layout to meet swing stage requirements.
Understand the different connections used for various roof structures.
Understand the non-code-related considerations made before specifying equipment for rope decent or powered platforms.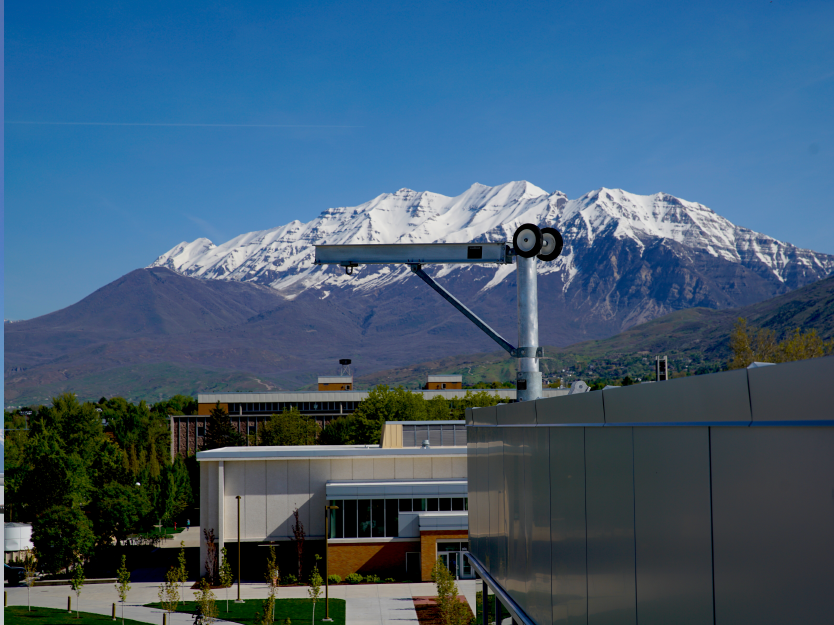 Fall Protection Comprehensive: Design and Specification for Travel Restraint, Fall Arrest, and Suspended Access Systems
In this course, specifiers and safety professionals will get a comprehensive overview of fall protection systems used on the roof, in interior at-height environments, and when suspended work is being performed. We will discuss the relevant regulations, codes, and consensus standards and how they inform equipment selection and design.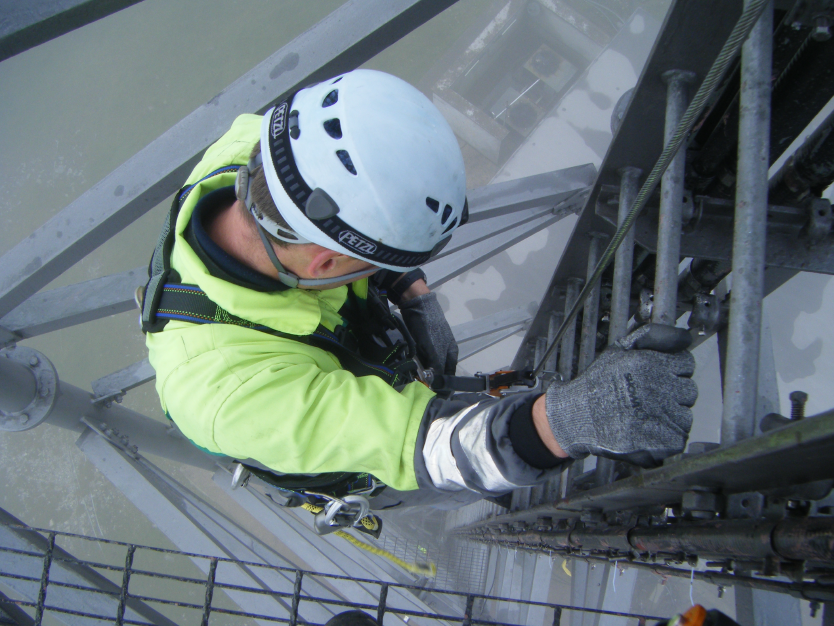 Fixed Ladder Regs: Update Your Facility Before The Final Deadline Passes
In this 30-minute, nano-learning course, we will review the recent changes to fixed ladder requirements in OSHA 1910 SubPart D. We will cover design of the ladders themselves as well as the ladder safety systems appropriate for each case.
Meet the presenter
Kevin Kelpe is a workshop facilitator and instructor from Diversified Fall Protection. He is a credentialed continuing ed provider for AIA and IIBEC and has issued hundreds of learning units to architects, engineers, and safety professionals. His live courses and webinars focus on fall protection codes, standards, and solutions to protect window cleaners, maintenance professionals, and other workers at-height. He is an avid mountain biker and backcountry skier based in the Wasatch Mountains of Northeastern Utah.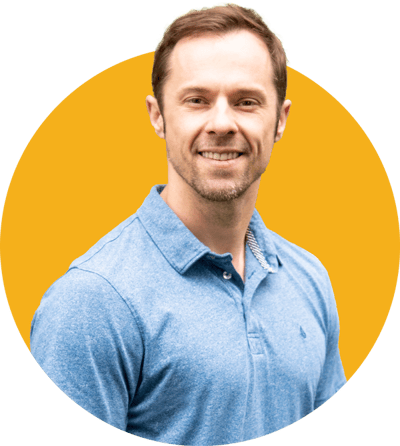 Kevin Kelpe
Continuing Education Manager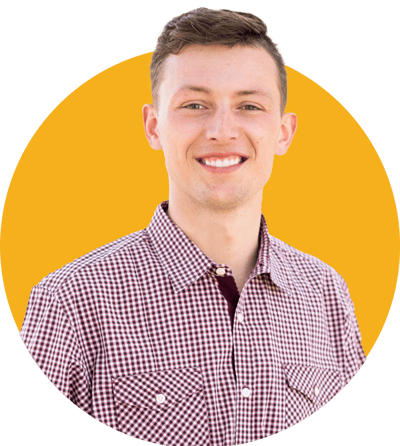 Colt Sargent is a sales engineer and avid fall protection advocate from Diversified Fall Protection. Having performed nearly every role from concept and bid-phase, to drafting and engineering, to installation, Colt brings a broad and educated view of the fall protection systems he believes in. His day to day role is currently supporting the sales team in solving complicated situations and driving product development initiatives. Colt loves the mountains he calls home and can often be found miles deep in the backcountry camping, fishing, and hunting with his family.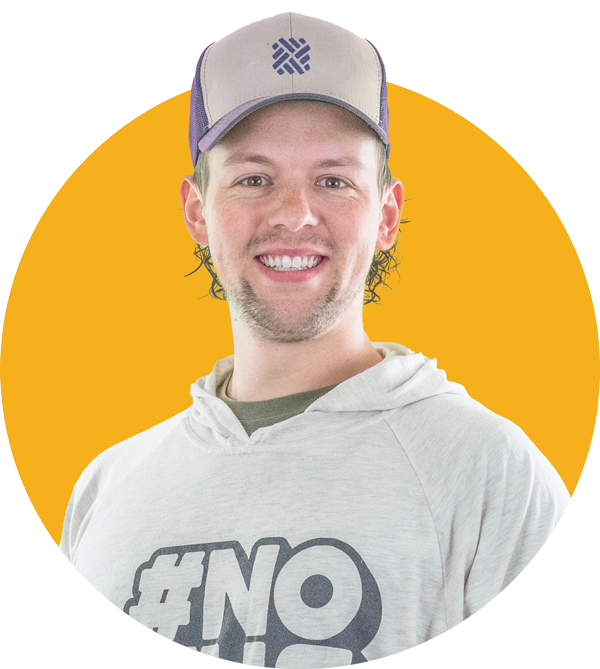 Cameron Kelson has years of experience working in the at-height rooftop environment and is passionate about protecting workers so they can return home each night. He currently works for Diversified Fall Protection on the marketing team where he manages website and creative projects and works closely with Kevin on the webinar program. In his free time Cameron can often be found outdoors, climbing, fishing, camping, or skiing in the beautiful mountain ranges of Utah.
About Diversified Fall Protection
Since 1994 Diversified Fall Protection has been dedicated to elevating safety standards in America and has continued to grow and expand across the country. Today, Diversified Fall Protection offers nationwide turn-key safety solutions for all aspects of rooftop safety as well as design, engineering, consulting, and installation services.