About Us
Diversified Fall Protection
Diversified Fall Protection delivers value through the systems we engineer, and the industry expertise brought to client partnerships. Since 1994, our team has established a reputation for educating clients and delivering OSHA-compliant fall protection solutions.
Find out more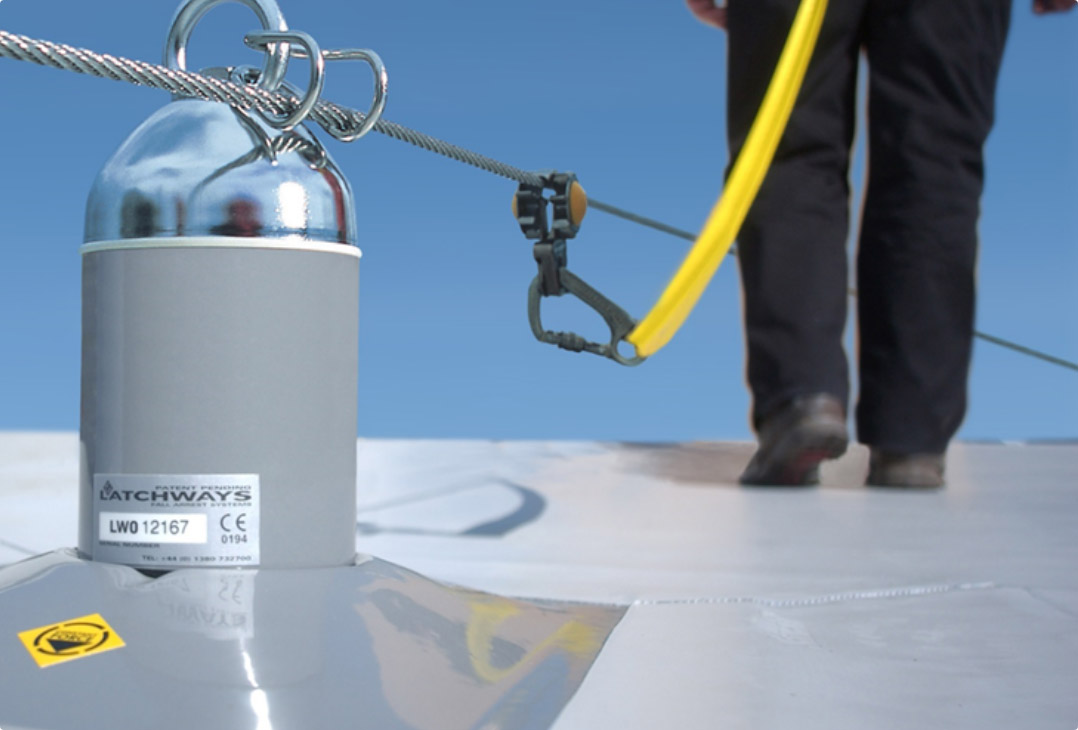 Our Company
DFP specializes in the design, fabrication, and installation of complete fall protection solutions that keep workers safe while working at heights. We minimize company liability and protect employees from one of the most common causes of work-related injuries.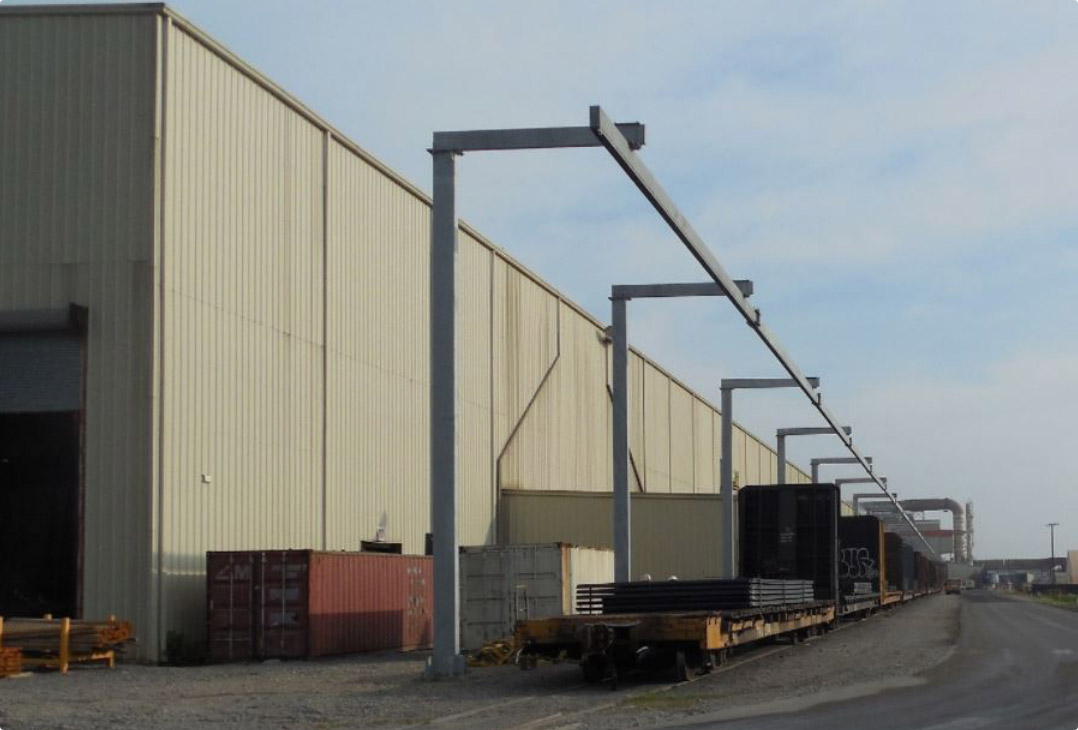 Our Approach
We utilize a turnkey approach that creates single-source responsibility for all phases of your project, from engineering and fabrication to installation, training and system re-certification. Then, we continue to support your safety and compliance over time with educational resources and fall safety inspections.
Our Values
Safety

We believe no job is so important that it can't be done safely.

Quality

We offer best-in-class products and services that deliver exceptional value.

Integrity

We communicate with our employees and clients in a transparent manner that fosters trust.

Continuous Improvement

We empower our employees to create innovative solutions that challenge the status quo.

Ownership

Each employee takes responsibility for all that affects the company and our clients.
Our Locations
Company Headquarters

Regional Division Offices

Raleigh, North Carolina
St. Louis, Missouri

Field Offices

Atlanta, Georgia
Detroit, Michigan
Nashville, Tennessee
Austin, Texas
Houston, Texas
Richmond, Virginia
Explore our interactive map to find your local fall protection specialist.
Go there now
Our Brands

As we grow, we are proud to add respected companies to our brand family.

Learn more

Career Openings

Do you come to work or come to win? Win with the DFP team at DFP.

Apply now
Talk to a fall protection specialist
Tell us about your fall protection needs, and we'll configure a system that rises to your challenges.