Everything you need to know about making your site compliant
A guide to OSHA's fall protection standards
We've simplified all the OSHA fall protection sections so you don't have to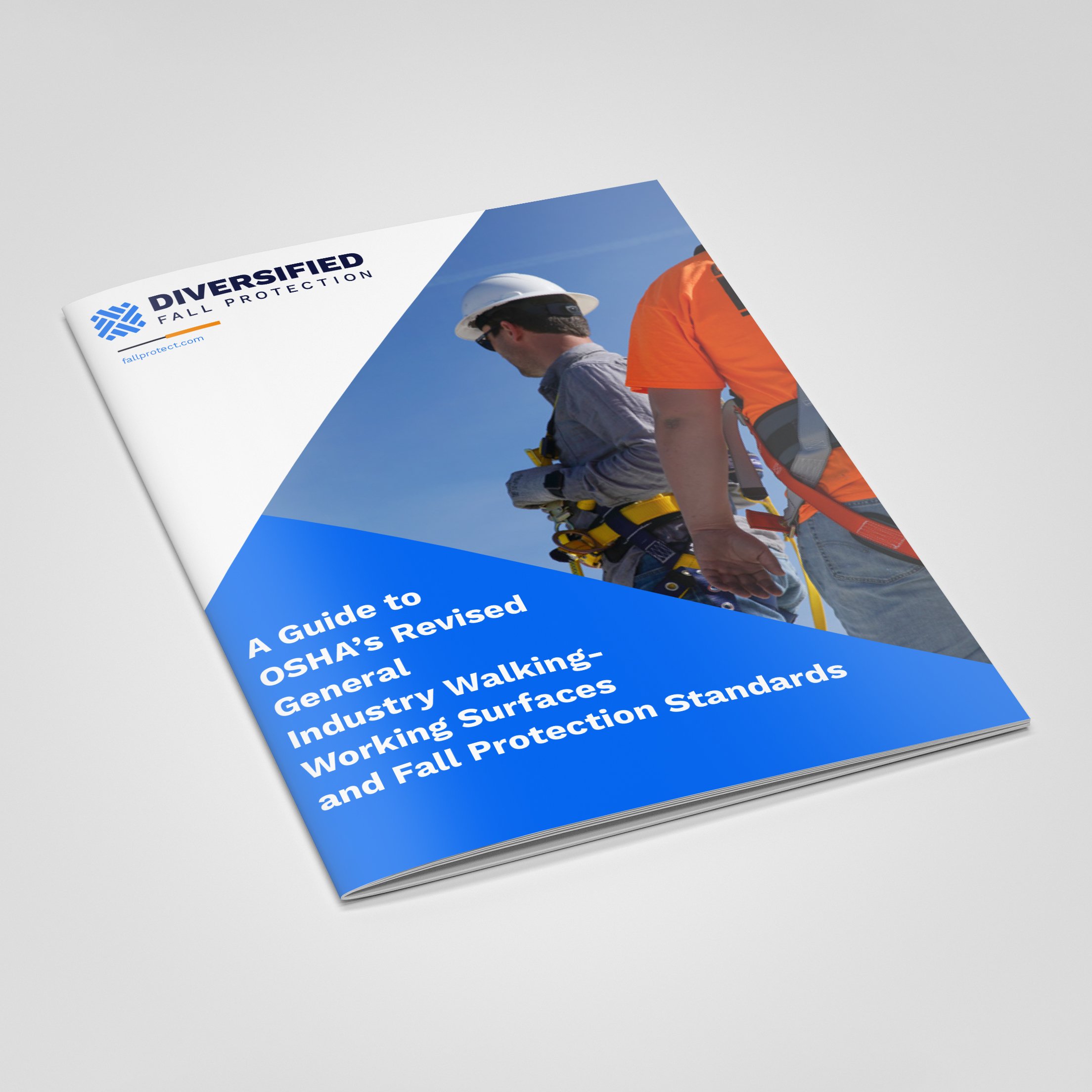 Over 90 pages of information, totally free!
We understand that navigating the different OSHA standards can be confusing and difficult to understand, so we've put together a comprehensive guide to all of the OSHA sections pertaining to fall protection, summarized to make it easier to understand!
Fill out the form to receive the document via email!